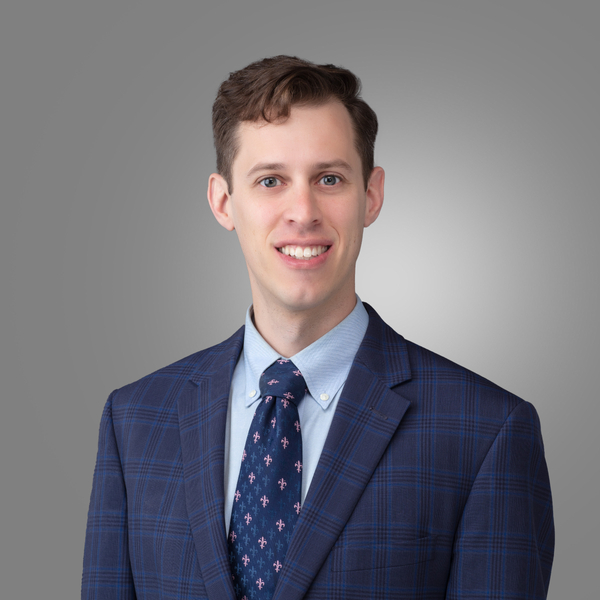 About Dr. Benjamin E. Lippmann
Dr. Benjamin E. Lippmann is a psychiatrist raised and trained in Florida. He has lived in just about every region of Florida, and chose to start a private practice in Lakeland, Florida. He graduated medical school in 2012 from Nova Southeastern in Fort Lauderdale. He completed residency at Larkin Community Hospital in South Miami, where he served as Chief Psychiatric Resident in his senior year and graduated in 2016. He achieved board certification with the American Osteopathic Board of Neurology and Psychiatry in 2016. He worked in hospitals in Kansas, Oregon, New Mexico, and Maryland before returning to Florida to serve the Central Florida community. He practices positive psychiatry, which may be better perceived as compassionate psychiatry. No psychiatric condition is off-limits for his care.
A Supportive Environment
Dr. Lippmann's psychiatry practice offers a supportive environment with individual counseling, motivational interviewing, and cognitive behavioral therapy. Dr. Lippmann is an expert in the knowledge of psychopharmacology and prescribes medications judiciously and appropriately.
Highly Qualified Care
Dr. Lippmann chose the specialty of psychiatry because of his compassion for those who are trapped within the confines of mental health symptoms. That same compassion provided him motivation to learn and teach the practice of psychiatry during residency training. He is a patient, calm, and compassionate healer.
If you or a loved one is struggling with any type of mental illness, please do not hesitate to contact Benjamin E. Lippmann, D.O., P.A. for an evaluation. You will be provided the necessary resources and treatments to improve your quality of life!