Psychosis
If you or someone you love is experiencing psychosis, it is important to seek professional help. At Benjamin E. Lippmann, D.O., P.A. in Lakeland, Florida, we provide comprehensive psychiatric services, including assessment and treatment of psychosis.
Symptoms of Psychosis
Psychosis is a mental disorder that affects a person's ability to perceive and process reality. The symptoms of psychosis can be challenging to identify, as they can vary from person to person. Often, the first sign of psychosis is a change in behavior or personality. Some common symptoms of psychosis include:
Hallucinations:
Seeing, hearing, feeling, or smelling things that are not real.
Delusions:
Maintaining beliefs that are not based in reality, such as feeling persecuted or targeted by others.
Disordered Thinking:
Difficulty communicating or expressing oneself, jumbled speech, or random tangents.
Paranoia:
Feeling like others are watching them, talking behind their back, or conspiring against them.
Depression:
Persistent sadness, hopelessness, or feeling down.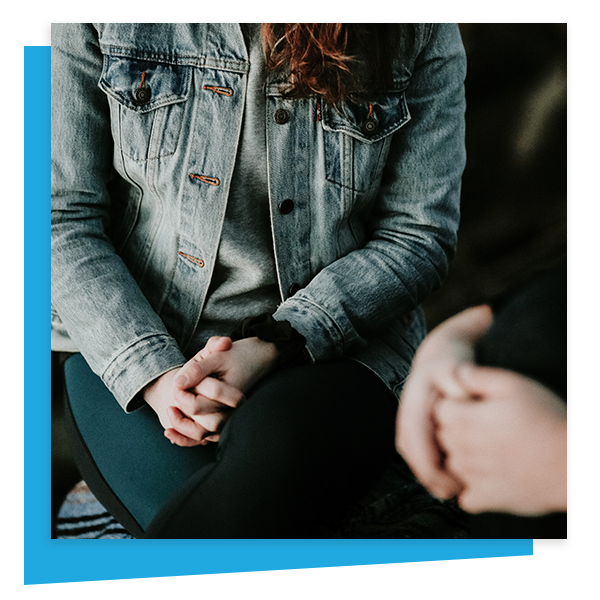 Diagnosing Psychosis
Psychosis can be a symptom of other conditions such as Bipolar Disorder or Schizophrenia. Diagnosis of psychosis must be made by a trained medical professional.
At Benjamin E. Lippmann, D.O., P.A., our team will provide you with a thorough evaluation and assessment in order to make an accurate diagnosis and develop a personalized treatment plan that is tailored to your needs.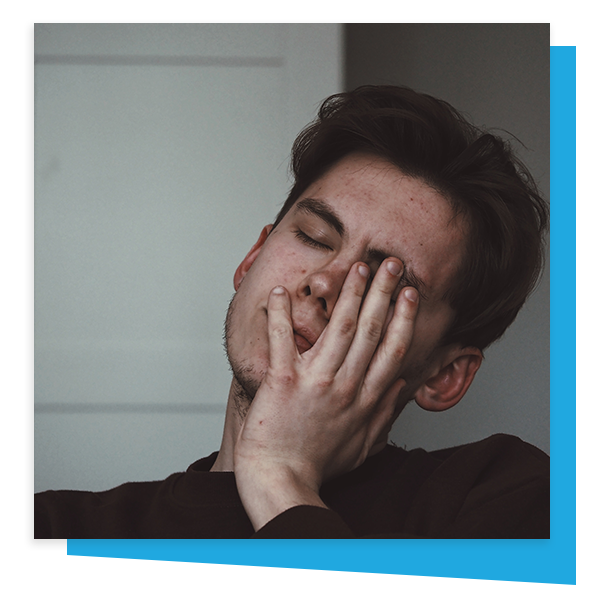 Treatment of Psychosis
Psychosis requires treatment by a team of healthcare professionals. At Benjamin E. Lippmann, D.O., P.A., we provide comprehensive care by working with other healthcare professionals, including therapists, psychologists, and pharmacists. Our team will work with you to find the best treatment options available, including medications, therapy, and support groups. We understand that seeking help for psychosis can be difficult, but we are committed to providing you with the care and support you need.
Don't hesitate to contact us today to learn more about our services and how we can help you get the treatment you need to live a healthy, fulfilling life.
Why Choose Psychosis Services with Benjamin E. Lippmann, D.O., P.A.?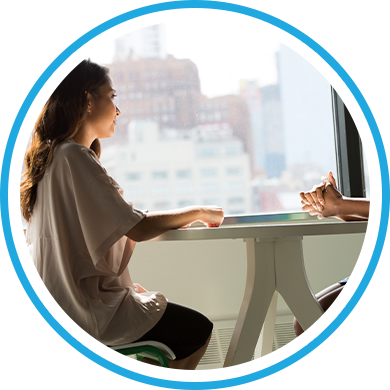 Personalized Treatment Plan
At Benjamin E. Lippmann, D.O., P.A., our focus is on providing personalized treatment plans as a positive step toward managing and treating the symptoms of this mental disorder. Our team of experts will work closely with you to identify the symptoms of psychosis and develop a treatment plan that is tailored to your specific needs. Our treatment plans may include medication management, therapy, or a combination of both to help you manage your symptoms and live a healthier life.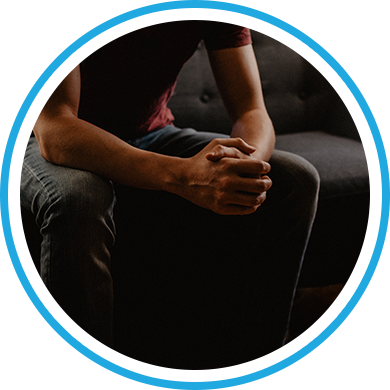 Comprehensive Mental Health Services
We offer a large range of comprehensive mental health services. We provide an array of evaluation and diagnostic services, as well as treatment options for a wide range of mental health conditions, such as Depression, Anxiety, Bipolar Disorder, and many others. Our team can work closely with you to develop a comprehensive treatment plan that addresses all of your mental health concerns.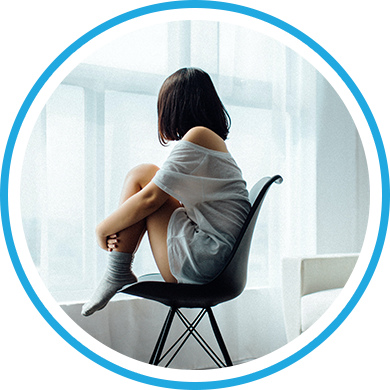 No Judgment or Stigma
At Benjamin E. Lippmann, D.O., P.A., we understand that seeking help for your mental health can be a difficult decision, and we want to assure you that there is no judgment or stigma associated with seeking treatment. We are committed to providing you with a safe and confidential environment where you can discuss your concerns openly and receive the help you need to manage your mental health.
Improved Quality of Life
Our goal at Benjamin E. Lippmann, D.O., P.A. is to help you achieve the highest quality of life possible. We are dedicated to working with you to manage your symptoms of psychosis, improve your overall mental health, and help you live a happier, healthier life. By seeking our Psychosis services, you can take an important step in improving your mental health and restoring your overall well-being. Start by scheduling an appointment at our Lakeland office today!
By working with Dr. Lippmann, you can get the tailored treatment plan that is right for your loved one and receive the care and support needed to manage the symptoms of psychosis to help improve quality of life.