ADHD
ADHD, or Attention-Deficit/Hyperactivity Disorder, is one of the most common mental disorders in children, but it can often persist into adulthood. If you are over 18 and have been diagnosed with ADHD that is negatively affecting your life, you may be wondering what the next steps are. That's where Benjamin E. Lippmann, D.O., P.A. comes in. As a professional psychiatrist in Lakeland, FL, Dr. Lippman has the experience and expertise to help individuals with ADHD in a number of ways. Continue reading to learn more, then contact us or schedule an appointment.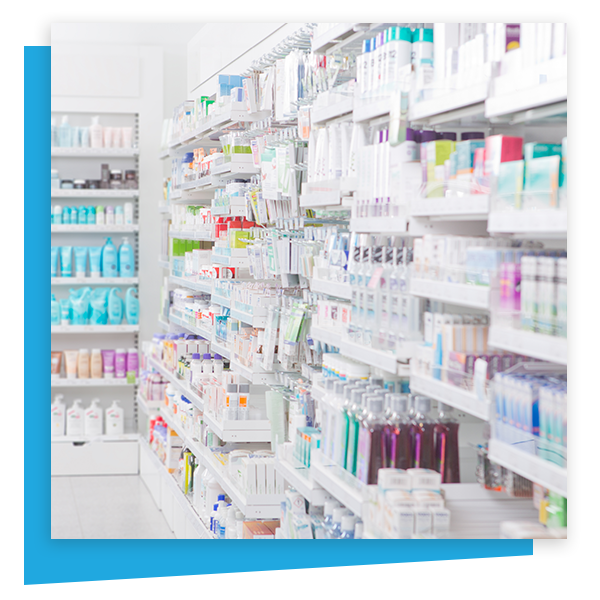 ADHD Medication
These days, there are many medications available that are designed to help individuals who are struggling with the effects of their ADHD. Stimulant medications, for example, are frequently prescribed to help with focus, concentration, and impulsivity. No matter what you need, Dr. Lippman can work with you to figure out which medications or treatment options can best benefit you.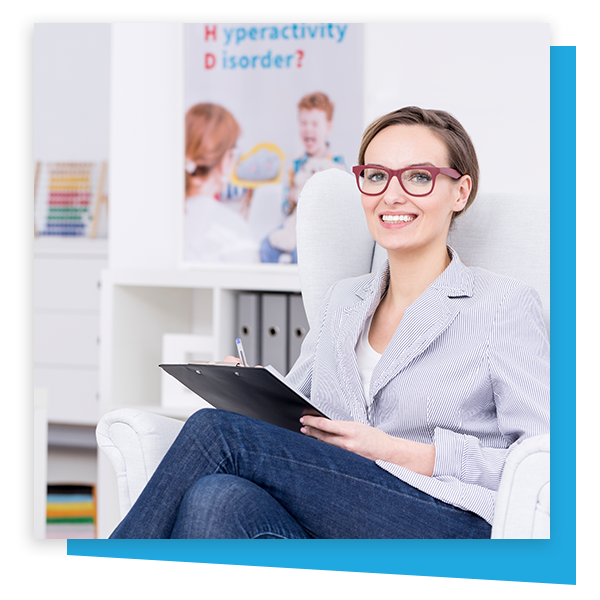 ADHD Therapy
Therapy is another common method used to help people with ADHD manage their symptoms and develop healthy coping mechanisms. Dr. Lippman specializes in cognitive behavioral therapy, which utilizes a personalized approach backed by research to help you get your ADHD under control and get your life back on track.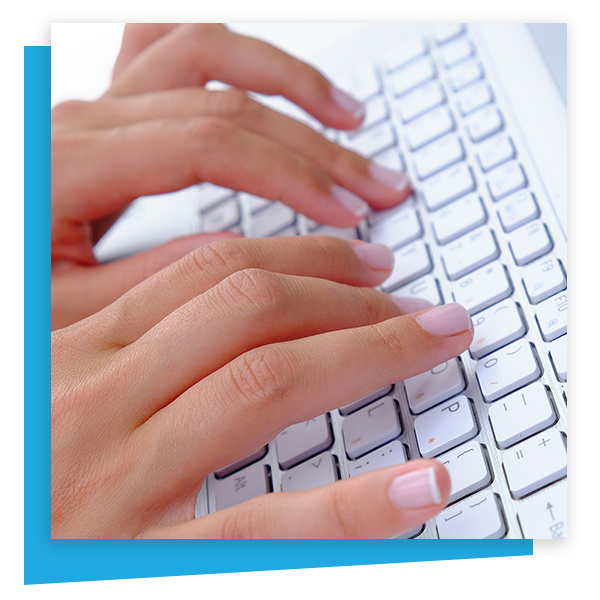 Educational Resources & Support
Unfortunately, there are still many misconceptions surrounding ADHD that inhibit people's ability to understand the disorder and all it entails. A certified psychiatrist in Florida can be a great source of reliable information regarding ADHD, connecting you with educational resources to help you learn more about your condition.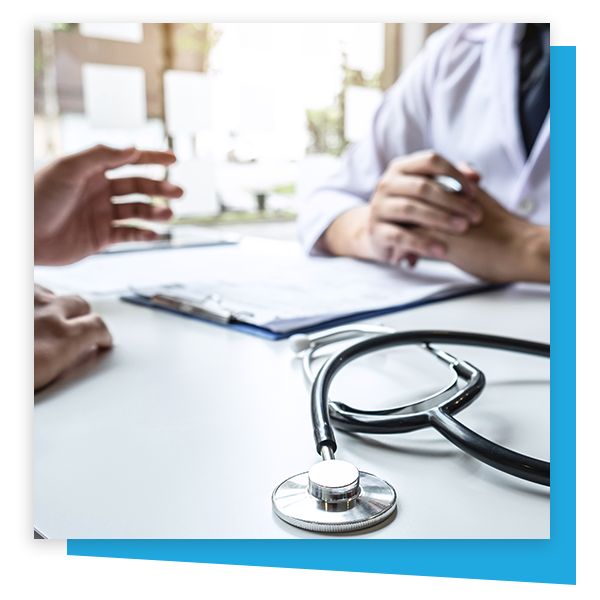 Finding the Right Psychiatric Specialist
If you're seeking psychiatric services in Florida to help with your ADHD, you want a psychiatrist who's certified, trustworthy, and compassionate. Dr. Lippman is certified by the American Osteopathic Board of Neurology and Psychiatry, and since 2016, he has been helping patients overcome ADHD, depression, anxiety, and countless other conditions.
Reach Out to Us Today
Living with ADHD is a constant battle that can feel frustrating and futile, but you should know that you're not alone. Benjamin E. Lippmann, D.O., P.A. provides psychiatric services in Lakeland, FL that can help, so don't wait — reach out to us today for professional support.